ABOUT US
Designed in Canada, POPPY JAMES creates stylish and safe eyewear for kids. Our sunglasses are made with the finest materials and latest technology, providing high-quality, fashionable eyewear that protects children's eyes. With a range of styles and colors, our sunglasses are comfortable, durable, and fun to wear - adding a spark to your child's everyday style!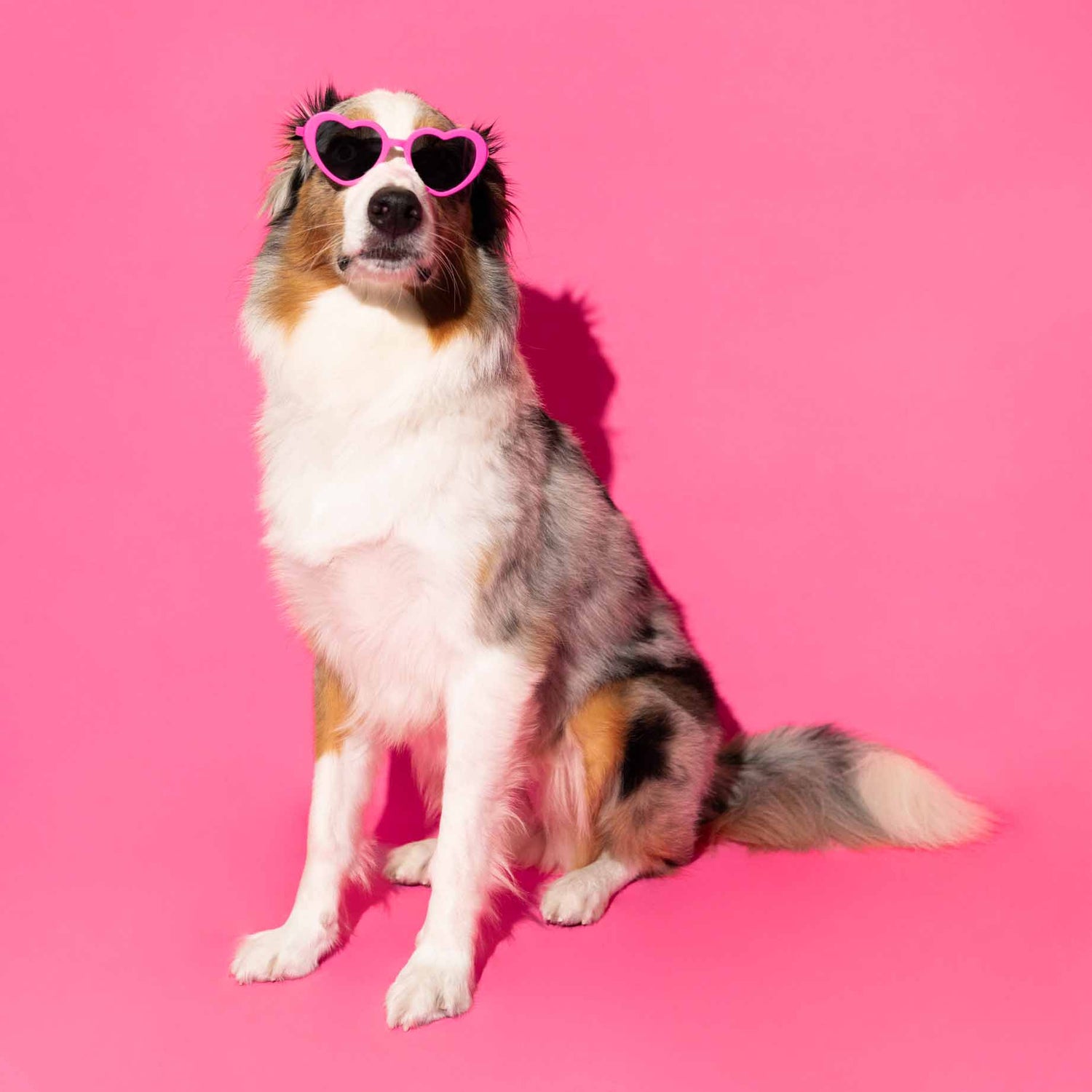 Meet Jamie, our Founder
Our founder, Jamie, has always been passionate about promoting eye health. With extensive experience in luxury retail merchandising, Jamie decided to use her expertise to create an eyewear brand for kids that offers both style and quality.
Her father's visual impairment also made her acutely aware of the importance of taking care of one's eyesight, and this reinforced her commitment to the cause.
At Poppy James, we are dedicated to promoting eye health and protecting children's vision; and we're proud to provide parents with a range of glasses that offer maximum protection for their children's eyes.
"We aspire to become a staple in every kid's wardrobe by giving a refreshing twist to classic eyewear varieties."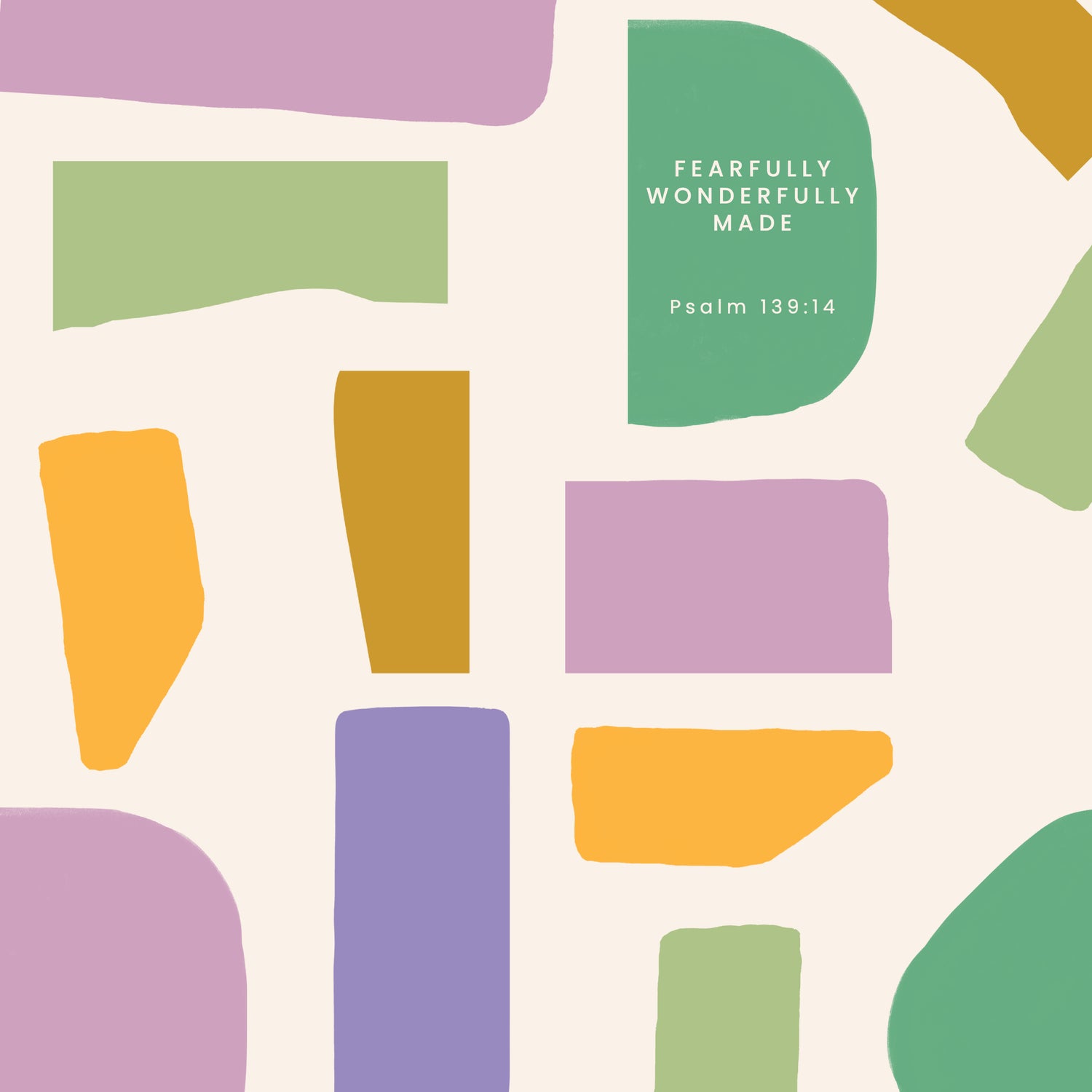 Our Inspiration
We believe every child is special and unique, just like the saying from Psalm 139:14 that inspires our brand purpose. This means that every child is made in God's image, with great care and respect.
We apply the same level of care and attention to crafting each of our products, with the goal of helping your little ones explore the world and find their purpose. Our sunglasses are designed to enhance every child's natural beauty, so that they can feel confident and safe while enjoying the great outdoors.
We hope that our eyewear can be a part of your child's journey as they discover their unique qualities and make their mark on the world.